Do you have credit challenged clients?
You should never lose a client due to credit health. Bolt Credit works closely with our affiliate partners to ensure their clients can obtain mortgages or any type of financing in a timely manner. Being that Bolt Credit is a mortgage & finance-specific based credit repair company, our programs are specific to get your clients to a qualifying score as quickly as possible. We work with clients nationwide. 
Once we receive your customer's information we do all the follow-up work for you and send your clients right back to you when they have completed their assigned credit repair program. Our affiliate portal gives you access to your client list to keep you updated and informed. 
We provide easy-to-use marketing material as well, referring a client to credit repair has never been easier.
We treat your clients like family!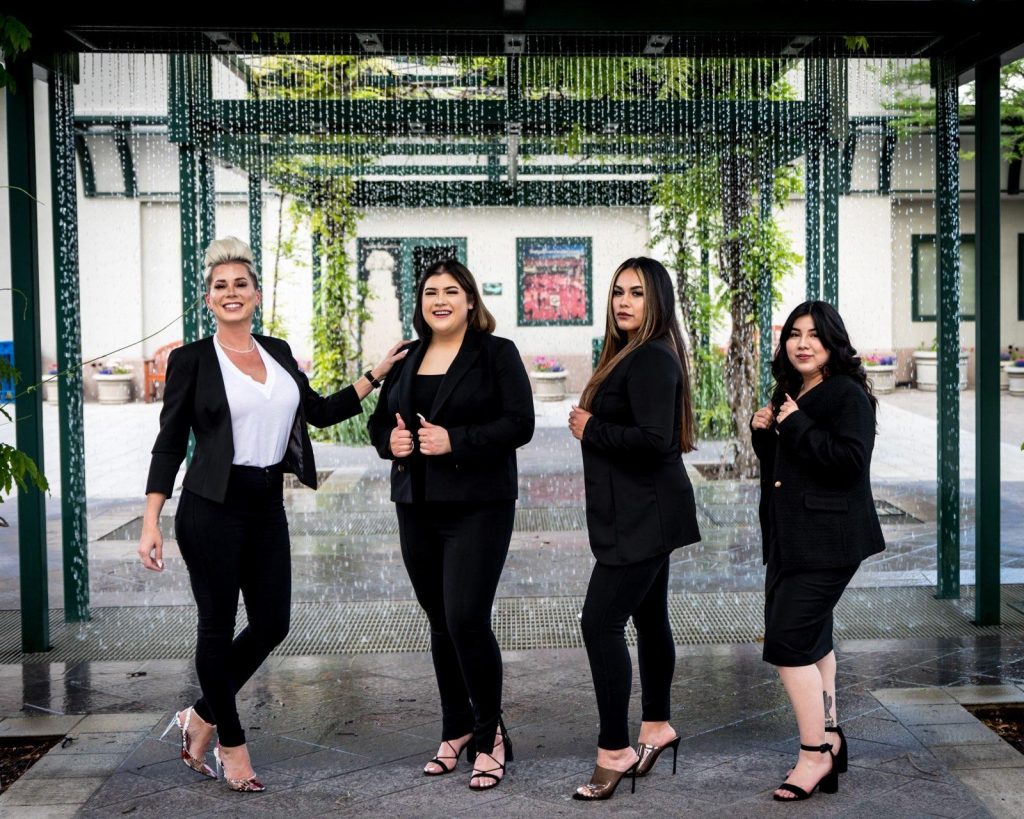 Let's create your game plan
Get a free credit consultation