Pamper Your Credit

With Bolt
Don't let bad credit keep you from life's opportunities.
Credit repair isn't a one-time job
Comprehensive 360° credit health
Credit repair is just the beginning of your credit health. At Bolt Credit, we work hard to not only help with your repair but provide unmatched ongoing education that helps you achieve your financing goals long-term. We aren't a "fix-it-once-and-leave-it" type of firm.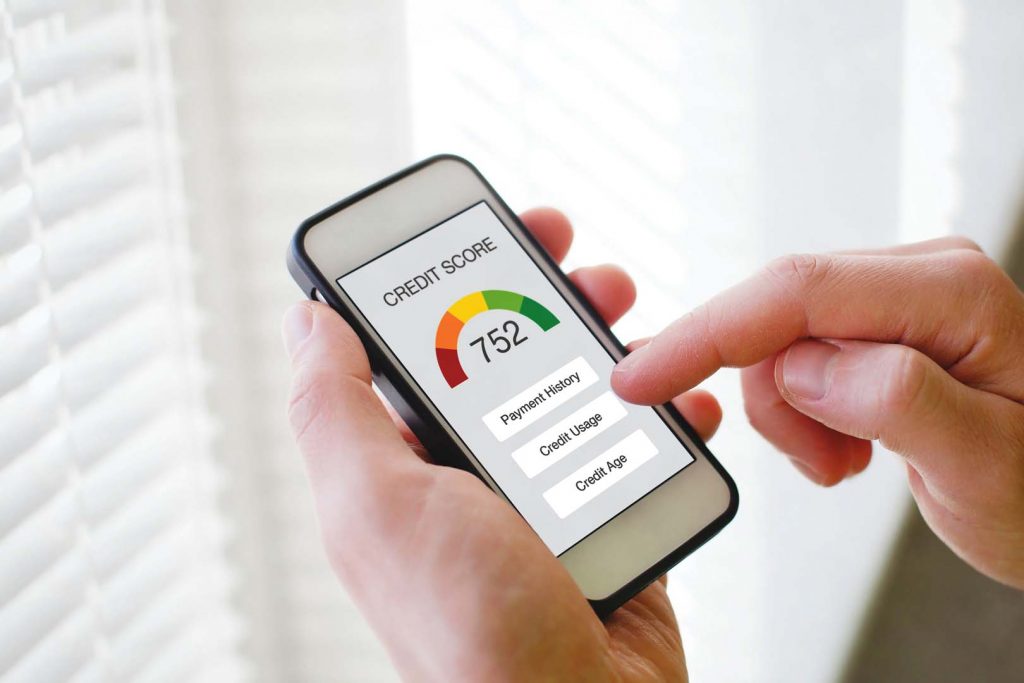 Custom plans for your credit goals
Aggressive, personalized clean-up
We offer the most aggressive Credit Clean-Up in the industry. The process is personalized to your unique financial situation and goals so that you can get what you need from our credit repair program.
Browse through our free credit repair resources
Over 2 decades of experience
"Shaunna is honest, knowledgeable, and gets the job done! Bolt credit has helped a couple of dozen clients of mine repair their credit so they were able to purchase a home. They are the best. I highly recommend them."
"Shaunna has helped fix my credit, helped me sell two homes, and helped find 2 homes to buy. In each transaction, she was totally professional, easy to work with, explained everything, and most of all she delivered great results. I would recommend Shaunna to anyone wanting to improve their credit, buy a home or sell your existing home. She is the best!"
"Bolt Credit has assisted my clients in building and/or repairing their credit so that they are able to purchase a home. I would recommend them to anyone who needs credit repair. They do an exceptional job!!"
"I'm up 150 points since my loan officer, John Nelson, told me about Bolt Credit Repair. I have just paid off 3 things that have yet to reflect on my credit report. I'm only 20-30 points from 640 now! Thank you! You've changed my life & my children's life! We have hope!"
"I'll never forget you! You helped my husband, right out of jail, recovering drug addict...get a credit score where people would look at him for the amazing man he is! You fought for us! And for that I am forever grateful! You saw my husband what nobody else would becuase drugs had taken over his life! Bless you!
Let's create your game plan
Get a free credit consultation