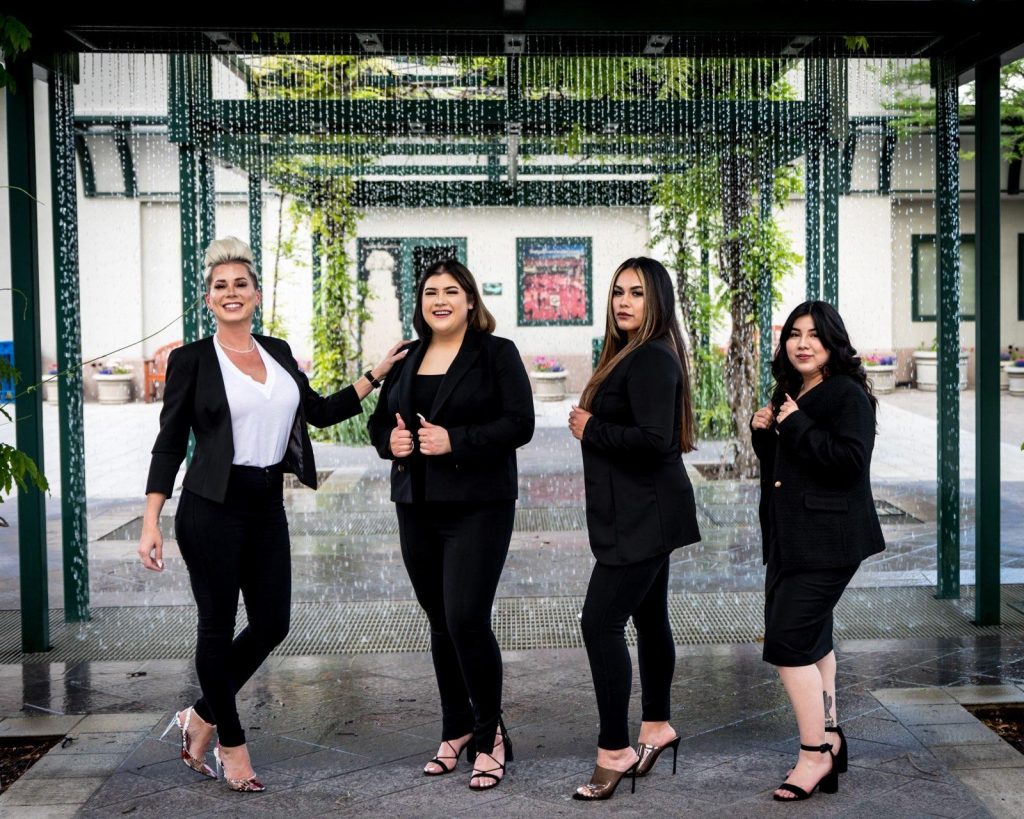 Custom Credit Repair Boutique
We don't provide your average credit repair, we provide more services than most other credit repair companies to get our clients the best results as quickly as possible. We study and are frequently updating our programs to keep up with the constant changes to the Fair Credit Reporting Act (FCRA). 
We all experience unexpected life events that can affect our financial health. Both you and I have experienced the same thing. We totally get it! It can be quite intimidating. This is why our hearts are in the right place & we treat all of you like family.
At Bolt Credit, we believe that educating our clients on credit is important for every client's future success.
Together, we are Bolt Credit and we are ready to fix your credit!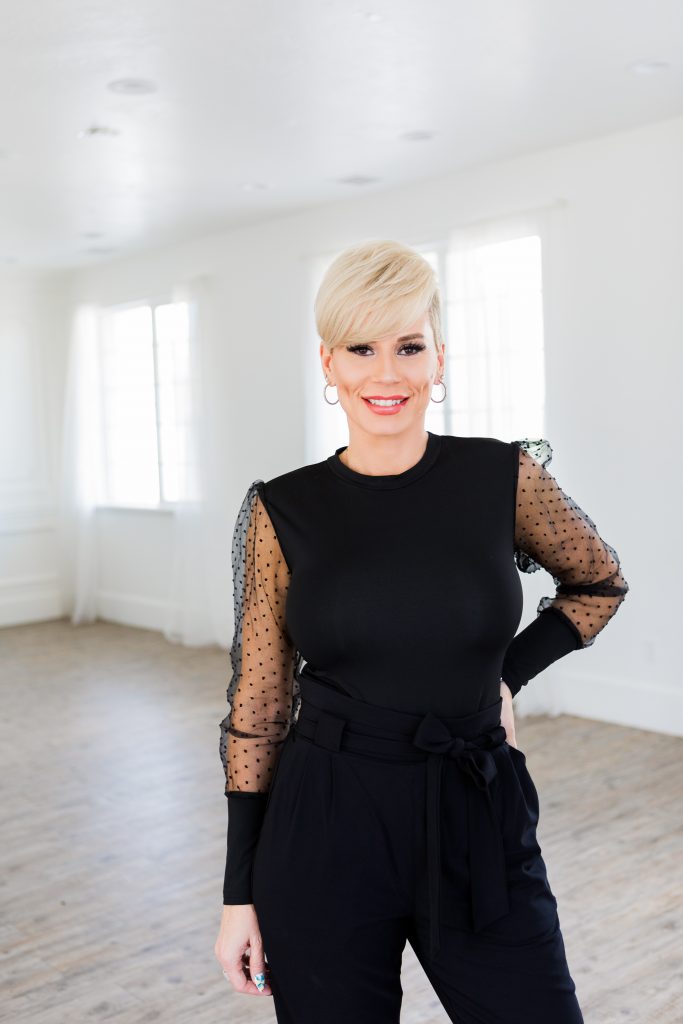 The Credit Queen and CEO of Bolt Credit Services. For over 20 years, Shaunna has worked as a credit repair specialist. She has been a Real Estate Agent for nine years and in business for over ten. Having the opportunity to help amazing people and do what she loves is very rewarding for her. She goes above and beyond to help her clients. Credit is something that she strongly believes that students should be able to take as a part of their education to prepare them for the real world. Additionally, she is a licensed Continuing Education Instructor through the NMLS, and licensed in the state of Utah. Her non-profit organization, "Mama Cares Foundation," was started in collaboration with her wonderful husband, Jonathan, and they enjoy traveling the world together. Shaunna has just relocated to Texas and is concentrating on expanding Bolt Credit.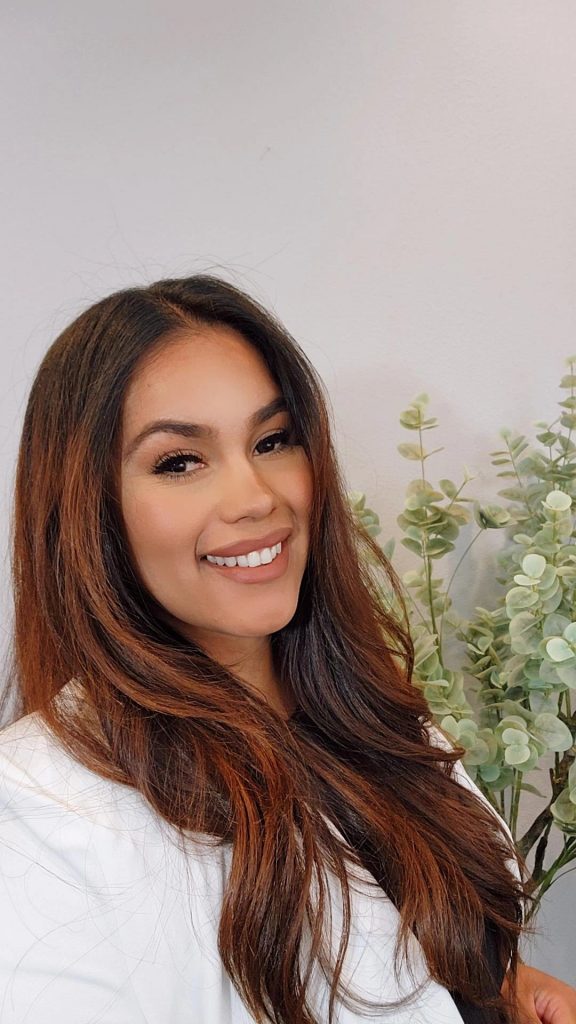 As our Operations Manager, and Credit Expert, Mideya oversees and manages our company. Over her seven years of experience with Bolt Credit, Mideya ensures that everything runs smoothly. She provides credit education to our clients and trains our staff to provide excellent service. She is responsible for identifying long-term initiatives that enhance the company's overall goals. In addition to Bolt, she is also the Co-Owner of Dynasty Hardwoods with her husband as well as Her Dynasty Boutique, a business she co-owns with her daughter. 
Some of her favorite pastimes include hiking, camping, traveling, watching movies with her children, and spending time with her lovely husband, Matthew.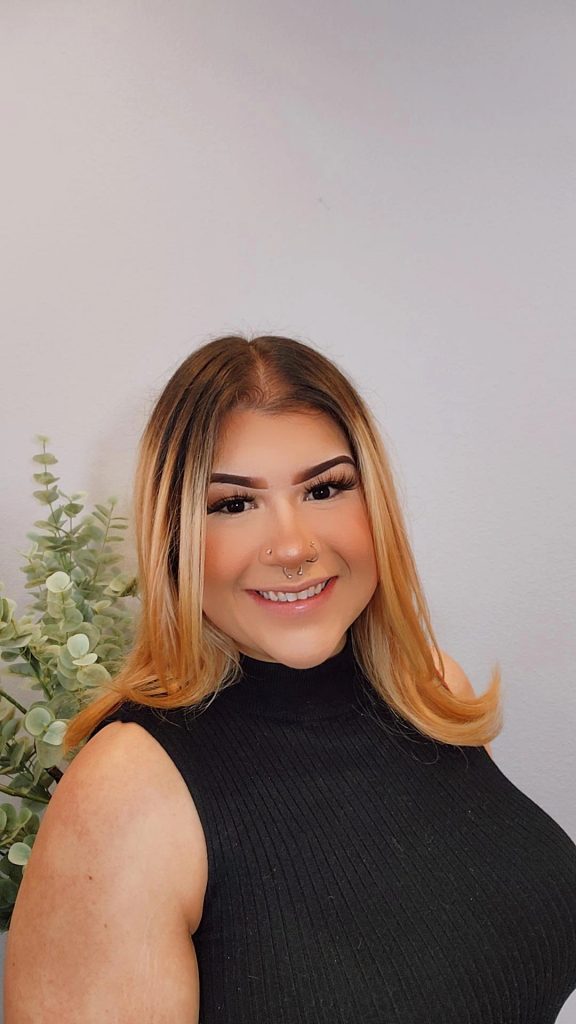 As our Credit Specialist, Sol has been working at Bolt Credit  for a number of years Sol has a personal approach that results in excellent care of our customers. She's very patient and explains the importance of credit to our customers very clearly and makes sure that they understand the value of credit. In addition, she helps us with creating amazing and funny contents for our social media profiles and website.
Having a great passion for fashion, she dreams of designing her own clothing line and opening up an online boutique one day.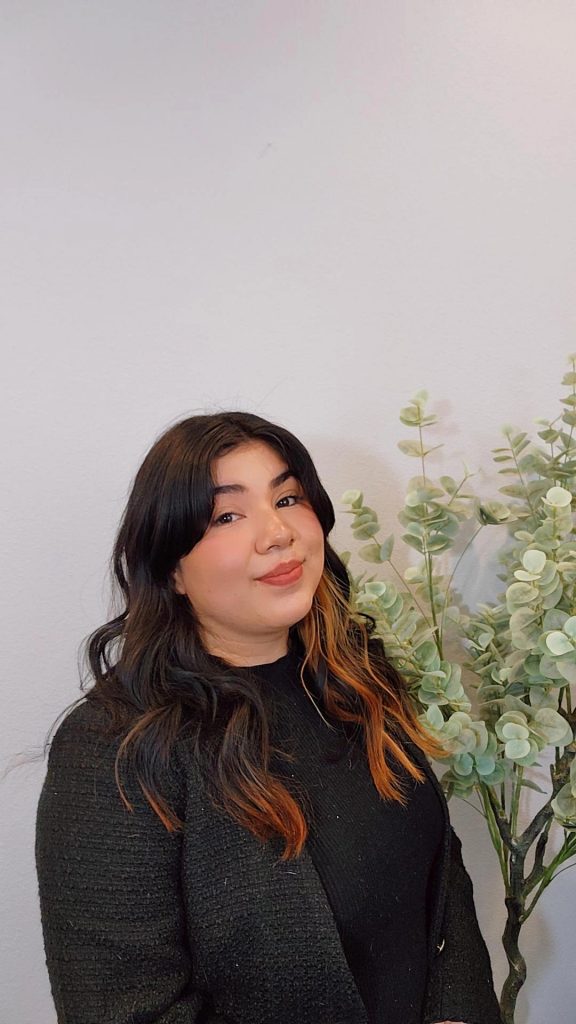 Our credit specialist is amazing, and she has been working here a little over 2 years. In addition to her role as our client contact, she is responsible for overseeing our client accounts to ensure their needs are met in a timely manner. In her free time, she enjoys taking walks, reading books and spending time with her husband Anthony and their pets. Her goal is to return to school in the near future to obtain a master's degree in World Civilization.
Let's create your game plan
Get a free credit consultation